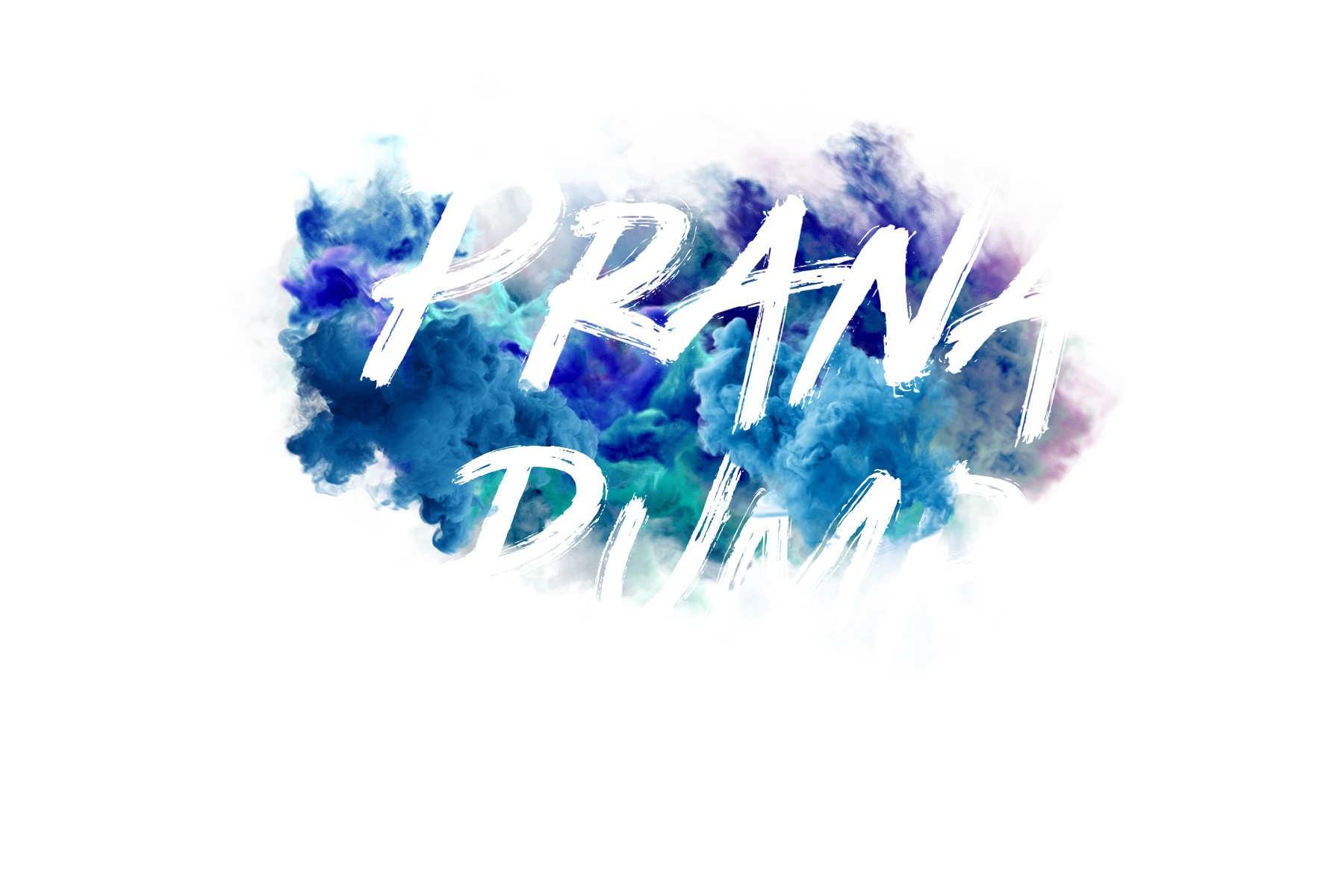 WHAT DOES IT MEAN TO BE BOLD?
Being Bold is daring to go outside your comfort zone. It's blowing past your boundaries. Being Bold is owning who you are without holding back. Being Bold is being willing to transform from the inside out. Being Bold is working hard to play hard.

Prana Pump is Bold yoga. It incorporates High Intensity Interval Training (also known as HIIT) and weight training within a foundational yoga practice. Prana Pump uses hand weights and cardio movements that will push you past your boundaries into a whole new level of mental and physical growth. This practice brings confidence, boosts energy, revs up the metabolism, and shows how strong and capable you are. In a Prana Pump class, the energy is high, the music is upbeat, and the intention is loaded with good vibes, centered around self acceptance and a positive body image. Prana Pump is designed to tone not just your body but also your mental space; the toning of the physical body is a positive side effect. We work hard in Prana Pump to feel empowered because the time to feel empowered is now. So, how will you be Bold?